Our Team
Meet the experienced and friendly team of experts at Adelaide Smile and Implant Centre.
Dentists
Dr. Daniel Horne
Principal Dentist – B.D.S Adelaide
Dr. Francis Tan
Principal Dentist – B.D.S Adelaide
Dr. Miriana Radin
Associate Dentist
Dr. Vanessa Pearce
Associate Dentist
Hygienists
Charlotte
Dental Hygienist
Sandra
Dental Hygienist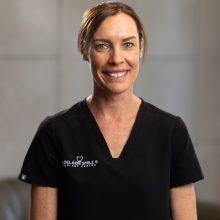 Danielle
Dental Hygienist
Emilija
Dental Hygienist
Dianne
Oral Health Therapist
Jennifer
Oral Health Therapist
Reception Staff
Emily
Practice Manager
Joanne
Receptionist
Ebony
Receptionist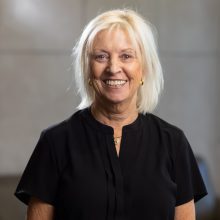 Loretta
Receptionist
Nursing Staff
Emily
Dental Nurse
Caitlin
Dental Nurse
Kayla
Dental Nurse
Chloe
Dental Nurse
Ready for your next trip to the dentist?
Whether you need to book an appointment or would just like to discuss the different services we offer and what is right for your individual situation, contact us now to speak to a member of our friendly team.
Call us on (08) 8346 3940 or get in touch via our contact form.